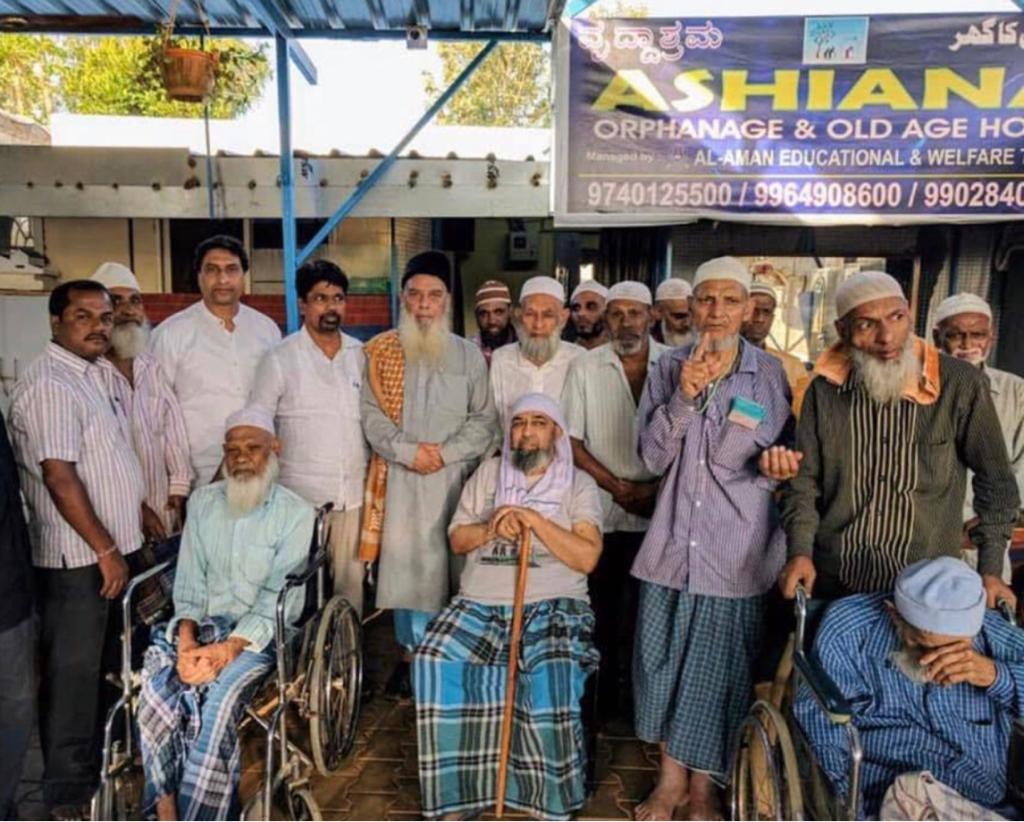 About Us
Al Aman Educational & Welfare Trust was registered under the Indian Trust act on 19th Feb 1997 with objective of serving the people in need without any discrimination in the name of caste, class or creed. The Trust was formed by a group of individuals who were committed to render relentless service towards the development of the underprivileged. The trust is working for women and child welfare and bringing about a change in their lifestyle. Our Programs are based on education, healthcare, women empowerment, child care which are focused on abandoned women ,physically/visually challenged children and senior citizen. Thus the Trust has concentrated on Healthcare Environmental awareness, Self employment, leadership training for women, and other such socio-economic activity live Old Age Home, Rural women education, Child care etc. In addition to the above we are focusing on ecological development and national integration.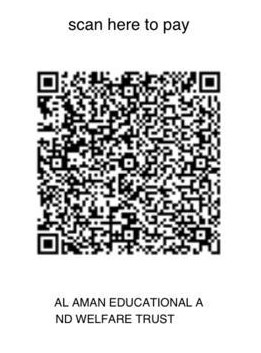 Our Philosophy
The basic philosophy of our organization is to work voluntarily for the overall development of socially and economically disadvantaged people, senior citizens, women and children.
Our Mission
To devote all our efforts, resources and manpower to ensure accepted standards in education and health by creating favorable social and cultural environment.
Our Vision
Underprivileged people achieve the desired changes in their lives and livelihood.
Service to the humanity is Service to God !